My work as artificial flower designer has really gained speed in the last few years.
I have been working on lots of different ideas, and I have been developing my business as well as meeting lots of wonderful people on my way.
Follow me on instagram for the latest updates of my world of flowers  and other projects.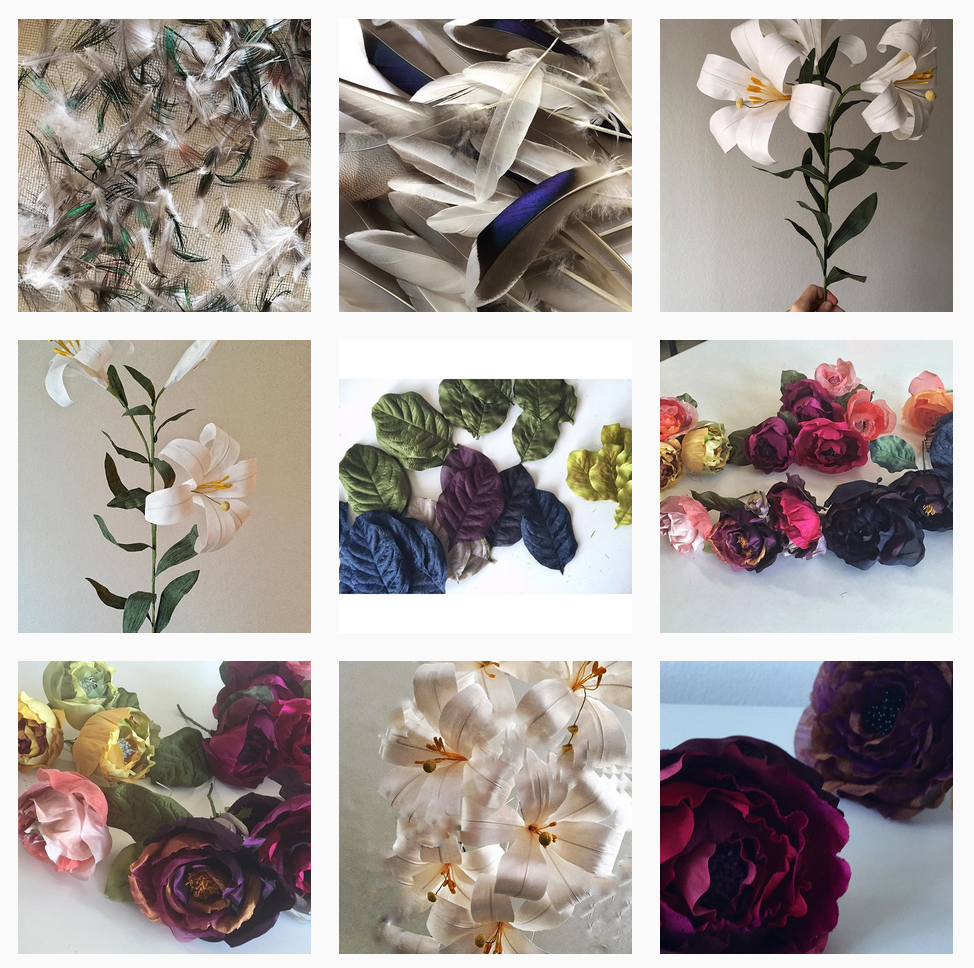 Read more about me here