In the late summer of 2016 I made a corporation with YDE Copenhagen. I was asked to design and create all headpieces for the collection of spring/summer 2017.
For me this was a big chance to show my artificial flowers and skills outside of Denmark. Though the time was short, I chose to accept the offer and started the work right away.
My headpieces was presented at the YDE Copenhagen show in Paris in October 2016.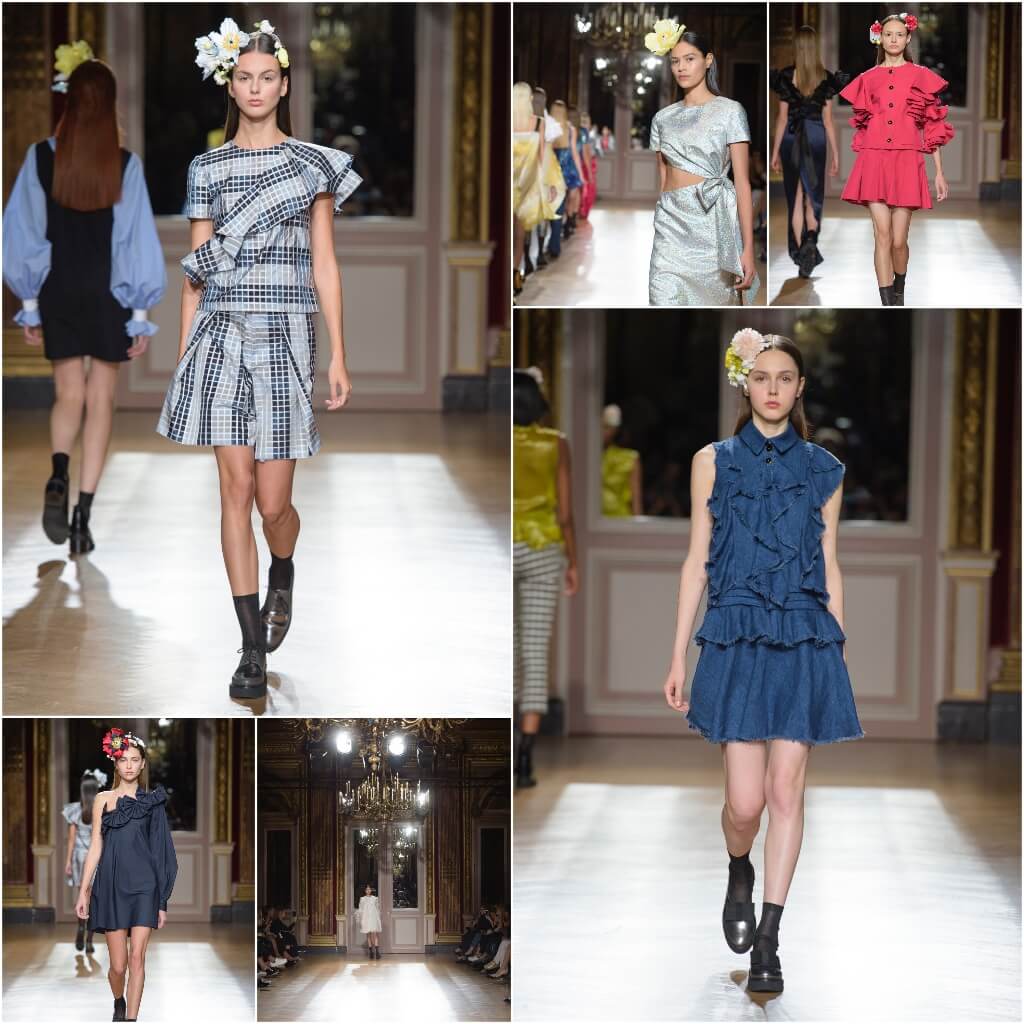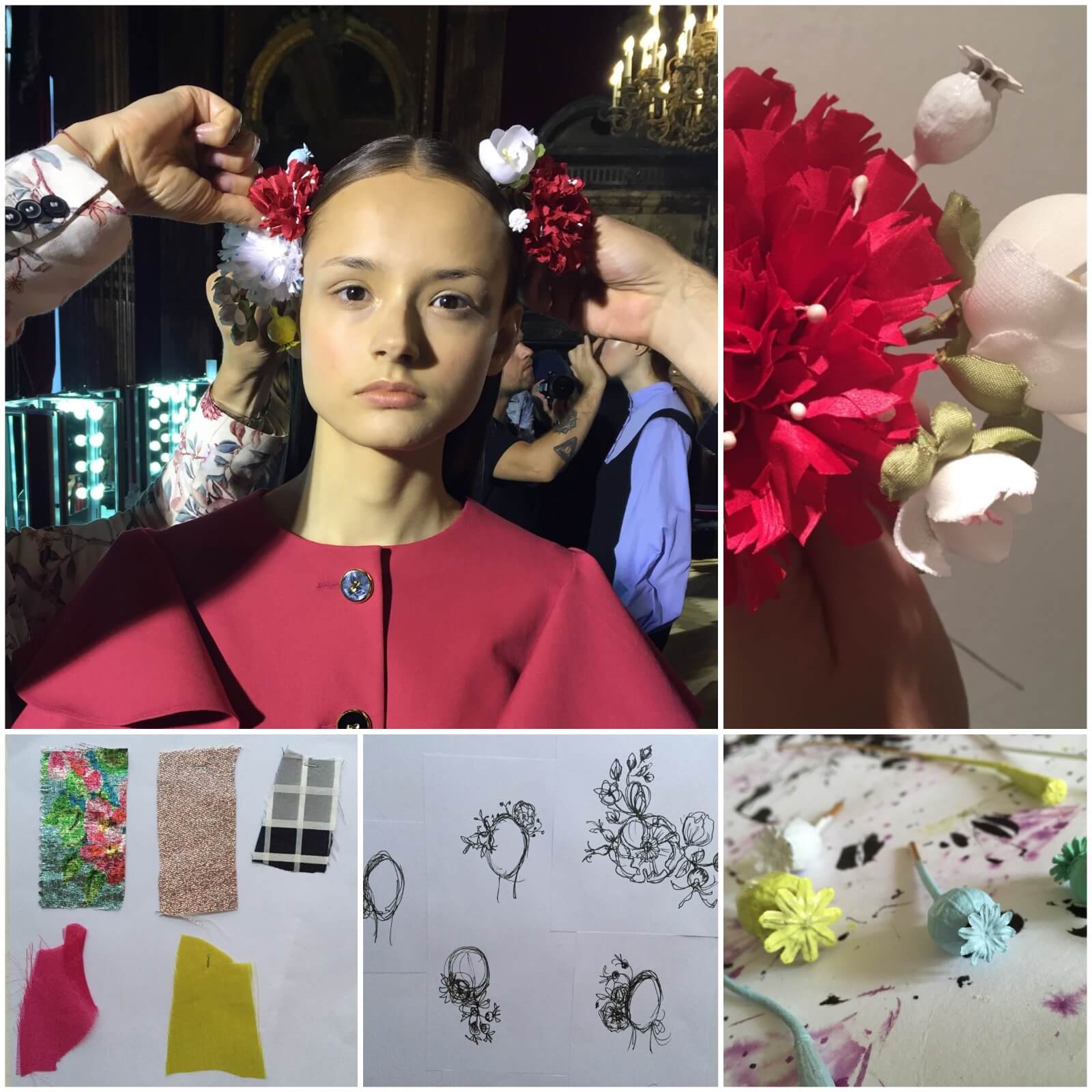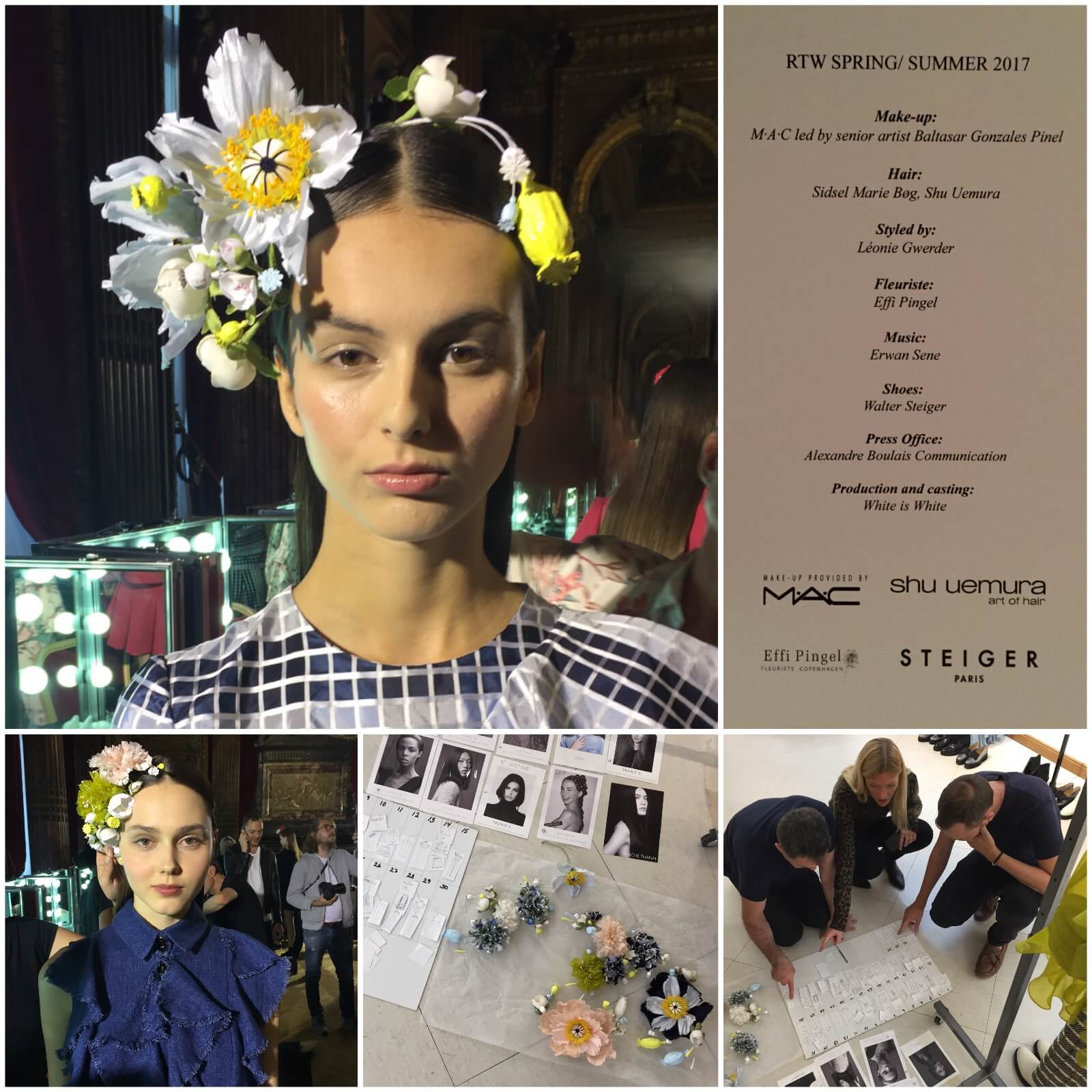 Thank you M-A-C led by senior artist Baltasar Gonzales Pinel (Make-up), Sidsel Marie Bøg & Shu Uemura (Hair), Léonie Gwerder (Styling), Erwan Sene (Music), Walter Steiger (Shoes) Alexandre Boulais Communication (Press Office), White is White (Production and casting) & off course Yde Copenhagen for making this fashionweek inspiring and unforgettable. 🙂