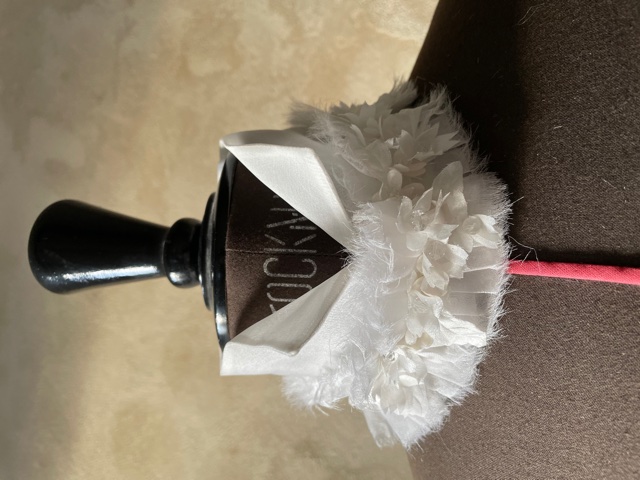 Galerie Handwerk, Max-Joseph-Straße 4, 80333 Munich, Germany
May-June 2021
The theme of the exhibition is "Fashion and Nature". Nature is a topic that has always interested fashion: be it the original provision of raw materials like wool, silk and other natural fibres – an always new and amazing abundance of flowers on fabric and lace – be it the decorative elements created in feathers, artificial flowers and straw.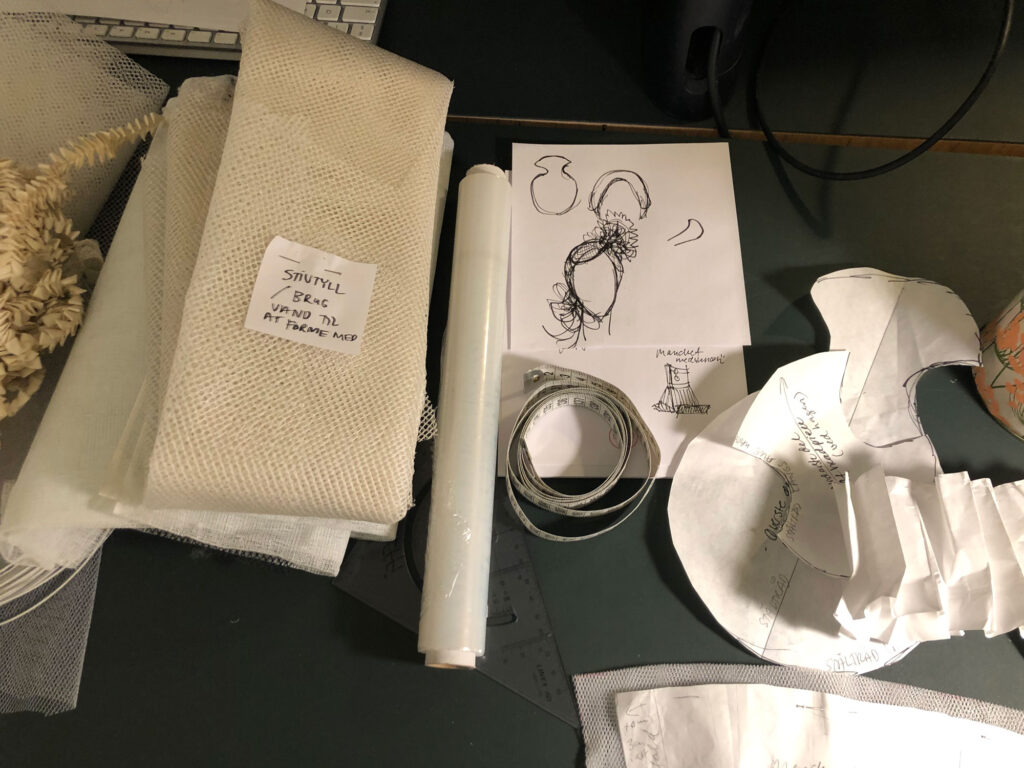 Attract attention
Again and again the approaches and goals of fashion, to attract attention, to promote oneself and stand out, were compared with behavioural patterns in nature.
On the one hand the exhibition would like to show natural motifs in designs by international designers, but also the inspiration from nature in traditional trades such as fabric weavers, fabric printers and lace manufactures. On the other hand the exhibition would like to show innovative and unusual examples from the field of traditional handcrafts such as those of the flower makers and feather workers.
Modern ways to use artificial flowers
In this exhibition my main focus was to show different ways to use artificial flowers. It is often difficult for people to imagine how to use artificial flowers in the modern world. Of cause it is because we have a more practical view of life today and the artificial flower bloom on your evening dress is no longer a sign of wealth. Therefore, the craft of artificial flowers is today minimized and more aimed towards the haute couture or the very selective customer who cherishes the craft.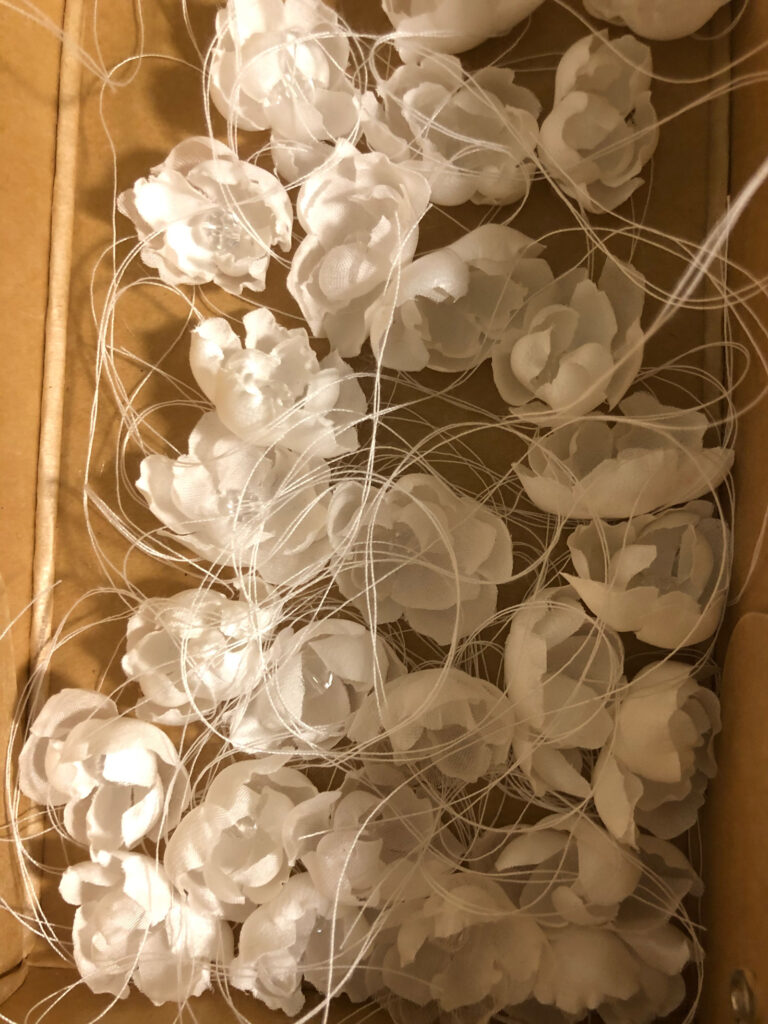 Here I have created different art pieces that shows new and more modern ways to use artificial flowers. You will be able to use every art piece as it is, as an accessory, for your special outfit or day – some more classic than others.