Udstillingsstedet for tekstil, Møntergade 6, 1116 Copenhagen, Denmark
This exhibition showed different work from artists working with textile in different ways. My main focus was flowers in decay. For me flowers in decay are sometimes even more beautiful than when they are completely fresh or just popped out.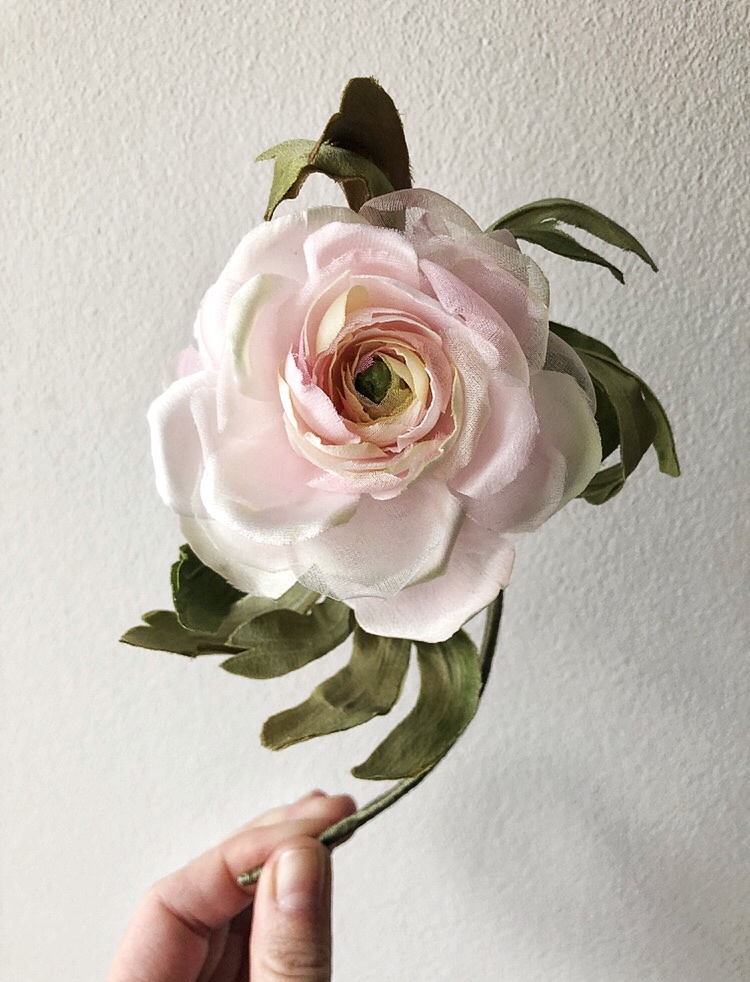 So I spent a lot of time in this project painting every petal one by one to get the right feeling of fading beauty.